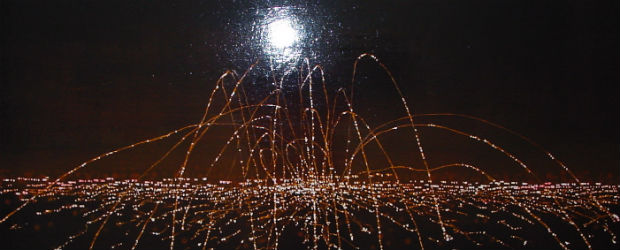 Expositions
Trois artistes intéressants…
By
|
La galerie Yusto Giner à Marbella vous présente pour la première fois en Espagne, Katsumi Hayakawa, un artiste japonais à découvrir, aux oeuvres très intéressantes faites de scultures en papier.
Exposition : "Void and Solid" – jusqu'au 6 juillet.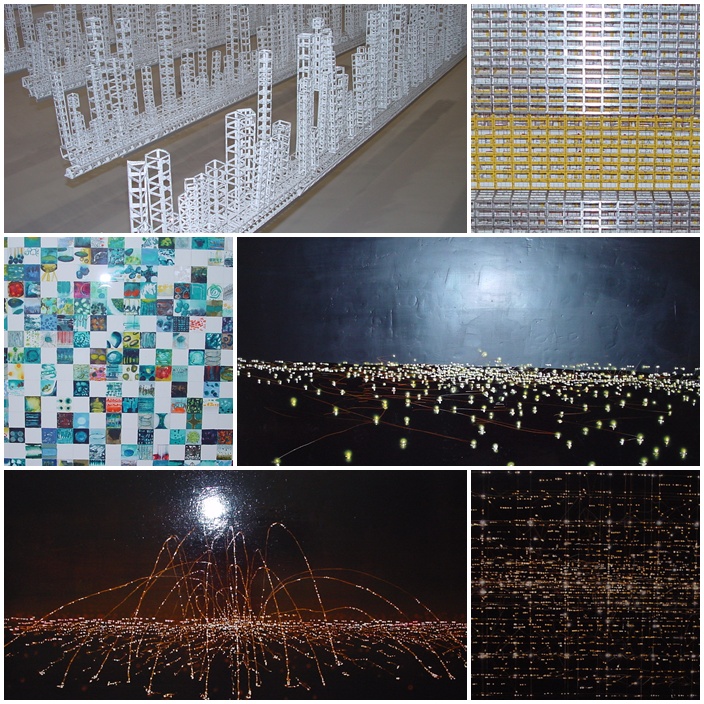 D'autres artistes sont présents, tels Rafael Parra Román et Rafael Pérez Evans dont la collaboration résulte des années passes aux Etat- Unis.
Expostion :"Relocations & Dislocation of a landscape" – jusqu'au 3  août.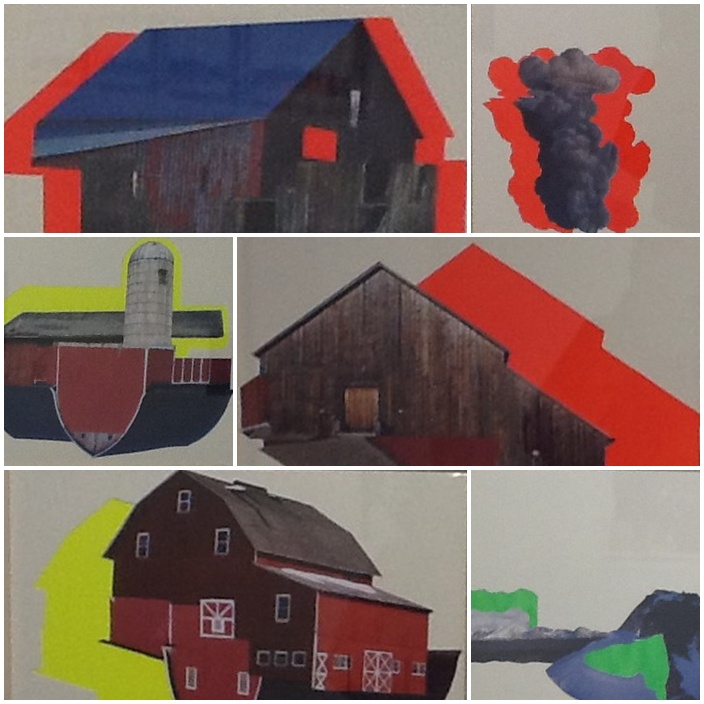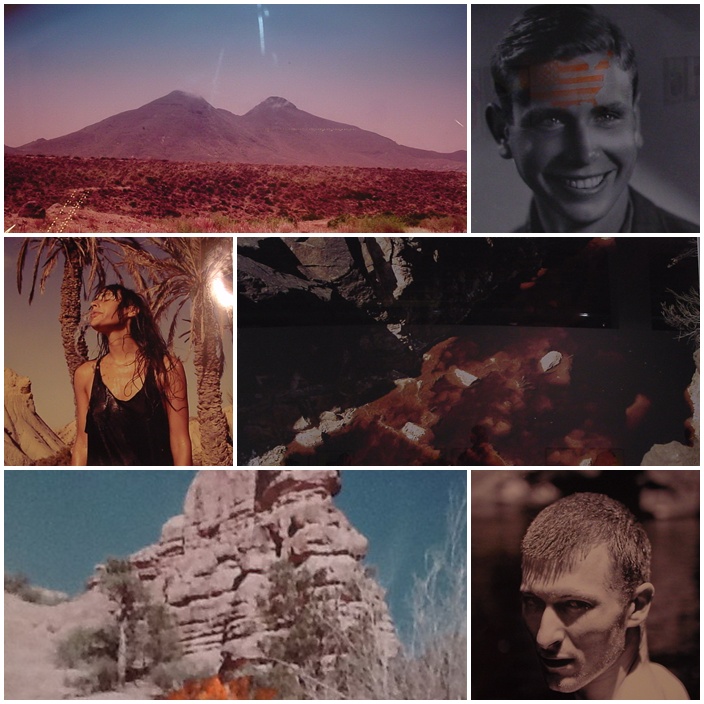 Lieu : Galeria Yusto Giner, Calle Madera 9, Poligono Industrial, Marbella.
T: +34 951 507 053
Web : [button link="http://www.yusto-giner.com" style="info" color="silver" text="dark" window="yes"]www.yusto-giner.com[/button]
Map : [button link="https://maps.google.com/maps?q=yusto+giner&hl=en&sll=37.0625,-95.677068&sspn=66.574603,135.263672&hq=yusto+giner&t=m&z=16&iwloc=A" style="info" color="silver" text="dark" window="yes"]Google maps[/button]